About Keith R.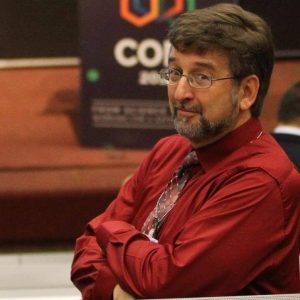 Keith founded Temas Actuales LLC, a specialized consultancy focused principally on the Americas. The main focus of Temas has been environmental, health, safety and consumer protection issues in Latin America and the Caribbean (LAC). He is the author of the book "Solid Wastes and Recycling in Latin America & the Caribbean: Trends & Policies." He serves as moderator for the Environment Forum on DR1.com. He writes/speaks English, Portuguese and Spanish.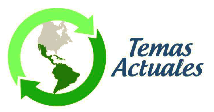 Keith fundó Temas Actuales LLC, una asesoria especializada centrada principalmente en las Américas. El foco primario del trabajo de Temas ha sido asuntos del medio ambiente, salud, seguridad y defensa del consumidor en América Latina y el Caribe (ALC). Es autor del libro "Residuos Sólidos y el Reciclaje en América Latina y el Caribe: Tendencias y Políticas." Sirve como moderador para el Foro Ambiental en DR1.com. Escribe/habla inglés, español y portugués.
Keith fundou Temas Actuales LLC, uma assessoria especializada centrada principalmente nas Américas. O foco primario do trabalho de Temas tem sido os assuntos do meio ambiente, saúde, segurança e defesa do consumidor em América Latina e o Caribe (ALC). É autor do livro "Resíduos Sólidos e a Reciclagem em América Latina e o Caribe: Tendências e Políticas." Serve como moderador para o Foro Ambiental em DR1.com. Escreve/fala inglês, espanhol e português.

Tags: América Latina, Americas, asesoria, Caribbean, Caribe, consultancy, Consumer Protection, defensa del consumidor, defesa do consumidor, Dominican Republic, DR1, environment, Green Team, health, Latin America, medio ambiente, meio ambiente, políticas, recycling, República Dominicana, residuos sólidos, saude, solid wastes, Temas Actuales LLC
6 Responses to "About Keith R."
Leave a Reply