« Trash Photos IV: The Carioca Model | Home | Does This Make Me a Treehugger? »
By Keith R | October 2, 2006
Topics: Environmental Protection | No Comments »
I was catching up on my reading yesterday, among other things, going through Comunicacion Ambiental's report on a seminar in Buenos Aires on environmental communication. I recommend the article (in Spanish), by the way, for a good discussion of some of the issues facing reporting and communication on environmental issues.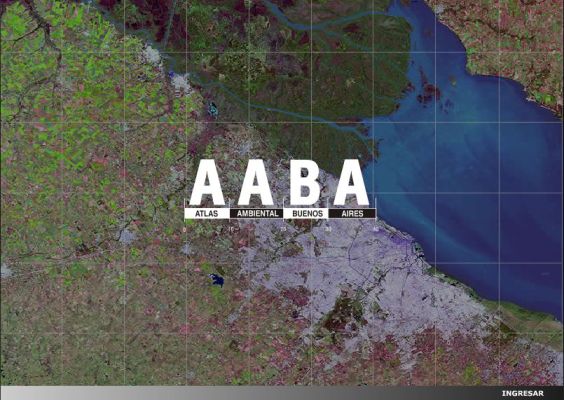 Mentioned in the CA report was an "Environmental Atlas of the City of Buenos Aires." I clicked through to find a very good interactive site providing lots of information and perspective on the geography and environment-related aspects of the greater Metropolitan Area of Buenos Aires (the Autonomous City and its surrounding environs). The resources include thematic maps, diagrams and graphics, explanatory text, ground-level images, satellite photos and bibliographies.
The site is built on the Adobe (formerly Macromedia) Flash platform, so you made need to make a free upgrade of the Flash player in order to access all its components. At present it is only available in Spanish.
I pride myself on knowing many, if not most, of the worthwhile tools and resources on the state of the environment in Latin America and the Caribbean, but I somehow missed this one. A tip of the hat and hearty thanks to Comunicacion Ambiental for alerting me to it. This site will be certainly added to the Temas toolbox.
— Keith R
Tags: Argentina, Buenos Aires, environmental atlas
Subscribe to My Comments Feed
Leave a Reply